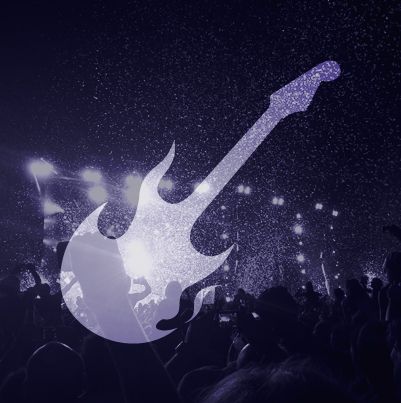 Sam Lloyd
---
Samuel Lloyd, Jr. (born November 12, 1963) is an American actor and musician, perhaps best known for his portrayal of beaten down lawyer Ted Buckland on the American comedy-drama Scrubs.
Aside from acting, Samuel is an accomplished singer with the a cappella group The Blanks, who have made many appearances on Scrubs under the name "The Worthless Peons" (also known as "Ted's Band"). He also plays the bass in The Butties, a The Beatles cover band. Read more on Last.fm
Presentandose en
Dimensions
29 - 31 Agosto, 1 - 2 Septiembre 2018
Pula, Croatia
Não existe data da performance
Videos populares
Sam Lloyd - "Un Noël chanté" ("Joyeux Noël à tous")
Sam Lloyd Second Hand Love.