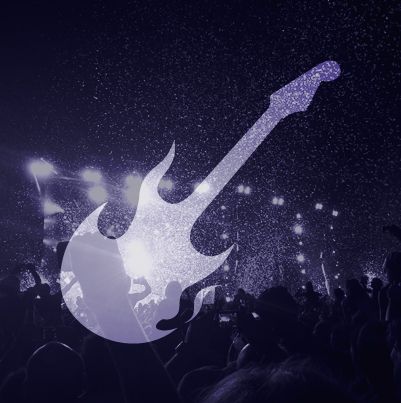 Charlotte
There are multiple artists with this name:
1) Charlotte is Charlotte Nilsson-Perrelli, a female pop singer from Sweden.
2) Charlotte is Charlotte Kelly, a legally blind African-American female soul and house music singer who began in 1998 with her single, "Be Mine". She released her self-titled album, "Charlotte", in 1999. She followed with hits such as "Skin".
3) Charlotte is a german indie band from Bamberg/Frankonia.
With their first fee M. Read more on Last.fm

Next Performances
24 Août 2019
Hora não definida
BBC Introducing Stage