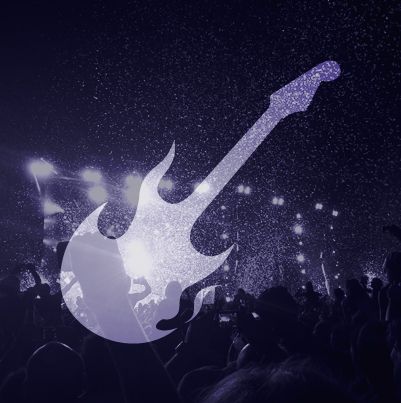 Miss Hysteria
---
Miss Hysteria has mostly been producing tracks under her real name, Malin Kolbrink but also Lucy Furr. Working together with Lunatic they have been on major album release in the hardcore scene. Solo productions have been virtually nonexistent but for one release, called Interstellar. The record was released on the Bassmachine Records albums and contains 4 tracks.
Read more on Last.fm
Выступает на
Exodus
11 Февраль 2017
Dortmund, Germany
Популярные видео
Lunatic & Miss Hysteria - Pussy (Dr.Peacock and Repix remix)
Dj Lunatic & Miss Hysteria P.U.S.S.Y.
Miss Hysteria & Ophidian - Nothing Waits