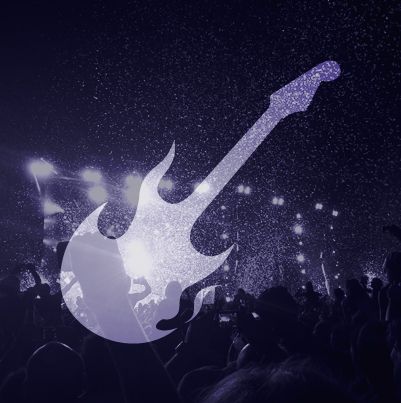 DJ Rui Remix
DJ RUI REMIX comes to FLOWER POWER FEST CASCAIS
DJ RUI REMIX does not need any presentations ... it is an unforgettable figure of the Portuguese night with a solid career of 30 years in the service of djing, animation and the musical dissemination.
DJ RUI REMIX whom many affectionately treat as Master, is a DJ with a vast culture and musical knowledge. It continues to be a reference for many young people and even some of the new values ​​on the national scene.
Undoubtedly a "veteran" who followed the evolution, which allows him to remain in the top of the best National DJS.
DJ RUI REMIX maintains its assiduous presence in the main stages, houses, events of the country and islands and also abroad.
Continuing to submit regularly with his project WWW.BACK2CLASSICS.COM
Always with a keen sense of demand, new talents from national and international production ... and to select great themes that are and others will be the great HITS of dance floors.
With your music there is always the guarantee of FESTA ... Run to the red and always that touch OLD SCHOOL where you always hear something new, but also classics that inspired the new trends.
Better than anyone, he knows that it is possible to combine the most diverse musical styles to the great satisfaction of PARTY PEOPLE, who is never indifferent to his musical JOURNEYS.
DJ RUI REMIX is a unique figure in the world of Djing, with a huge love for music!
This is the only way to justify his (more than 30 years) connected to the environment without ever having stopped.
Next Performances
4 Август 2017
01:15
Главная сцена