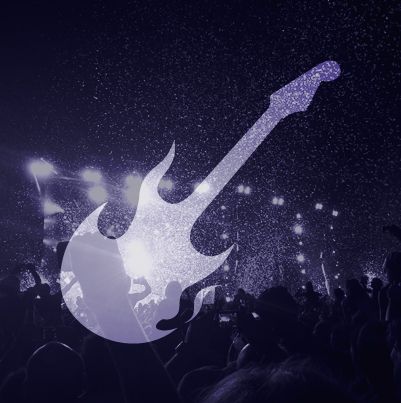 Led On
Led On is a tasty and incredulous adventure of five musicians known from our musical environment, in a story that intends to celebrate the musical heritage of Led Zeppelin as faithfully as possible, without arrangements or adaptations.
We have it like this: Zé Nabo (Quartet 1111 or Fruit Salad) contemporary with Led Zeppelin, has been in the music since the sixties, was part among others of the Quartet 1111, Salad de Frutas, Ala dos Namorados. He recorded the first album by Rui Veloso, with whom he has played since 2003.
Mário Delgado, with a jazz formation, returns here to his pre-jazz era, where he collaborated and recorded with Jorge Palma, Lena DÁgua, Resistência and Ala dos Namorados.
Alexandre Frazão, a great connoisseur of the Zeppelinian music and admirer of John Bonham, has the peculiarity of making his musical language whatever. He worked with all the sounding names of Portuguese music, (Pedro Abrunhosa, Resistência, Maria João and Mário Laginha, Ala dos Namorados, Rui Veloso, among others).
Manuel Paulo has walked for several stops, from the Jazz, passing by the band of Rui Veloso and Jorge Palma. He is a founding member of the Valentine's Wing.
Paulo Ramos, the owner of a singular voice that allows him to sing Page, Plant, Jones and Bonham's repertoire, is the key piece that justifies the existence of this celebration.
During the show, they will play songs like "Whole lotta love", "Heartbreaker" and "Black Dog", among many others.
Here the only pretension is the celebration of the song of Page, Plant, Jones and Bonham, trying to feel what it would be to attend a concert of the mythical group. Perhaps the most important thing that we have in common and that also approaches us is the taste for several musical languages ​​and the pleasure to go through them. The music of Led Zeppelin is part of our common imagination and it is an extraordinary meeting for us to relive it, coming us in different ways, "describes the mentors of the tribute band ..
Next Performances
3 Август 2017
00:30
Главная сцена