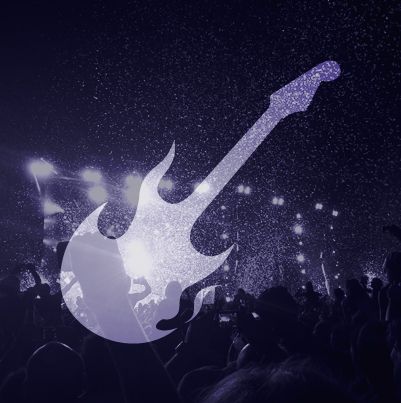 Sonja Moonear
---
Sonja was born in the Swiss Mountains in autumn 78. At the young age of four, she got in touch with her 1st instrument: the piano. Aside her classical music studies, she was on the search for other musical styles. As a depeche mode and david bowie young teenage fan in the late 80's, she was a bit out of her time. With the wonderful discovery of KLF, acid music sounds and Electro rythmics she did while visiting underground and open-air parties all over Switzerland and Germany, she dived into the whirl of electronic music.
Read more on Last.fm
Выступает на
MELT!
13 - 15 Июль 2018
Gräfenhainchen, Germany
Также играет на
Популярные видео
The Daily Grind #89 The Time is Getting Near For SOLO Farms!
Sonja Moonear -- 99 Erikas