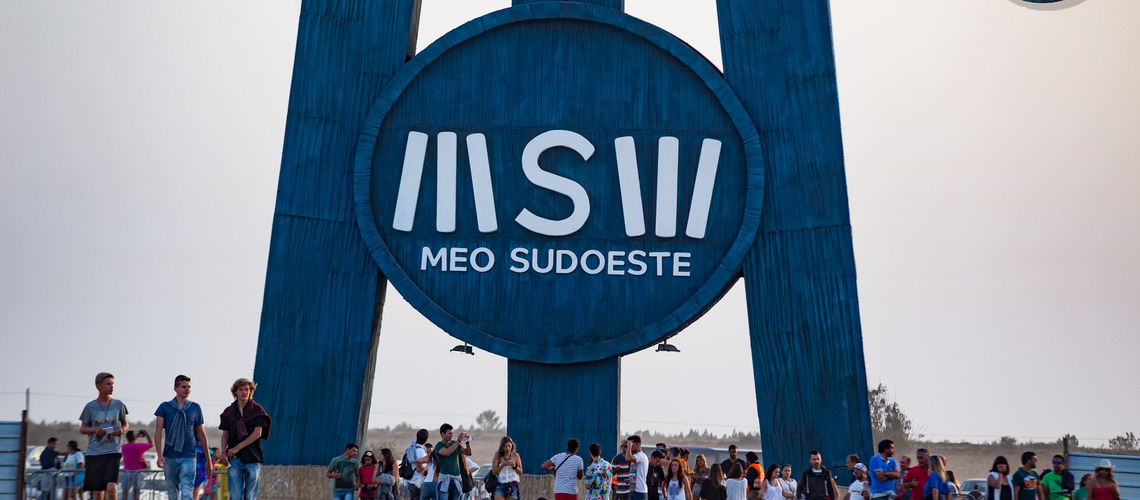 MEO Sudoeste is one of the oldest festivals in Portugal. It was created in 1997 and opened the door for big festivals in Portugal. Its location mixing the countryside and spectacular beaches is irresistible.
This year edition is a special one as the festival turns 20 years old. Here you can find the complete lineup and we highlight 7 concerts you don't wanna miss:
MARTIN GARRIX
MEO Stage
At just 20 years old, Martin Garrix seems to have conquered the world. At the very least, he has been named the number-one DJ by DJMAG.
The Chainsmokers, comprised of Alex Pall and Drew Taggart, have evolved into a dominating musical force with a diverse repertoire of songs that have led them to become today's hottest young artist/producer duo.
This French DJ and producer first got himself noticed internationally in 2013 with the singles "Bird Machine" and "Turn Down for What". At the start of his musical journey, he was influenced by hip hop, in particular by Cypress Hill and KRS-One, and the name "Snake" was given to him in his graffiti days because of his ability to consistently avoid the police.
As one of the latest acts to take the electronic world by universal storm, Marshmello met the most meteoric rise right from the get-go. The enigmatic producer continues in a long line of music makers putting sound and artistry ahead of image and ego.
Founded in 1992 by front man Jay Kay, the pioneers of "future funk" have taken the world by storm, establishing themselves as one of the most successful acts on the planet.
Having sold millions of albums worldwide and garnered four GRAMMY awards, Lil Wayne is one of the most successful and critically lauded artists in Hip Hop.