Easter season is here, and in Oslo, Norway, that means another edition of Inferno Metal Festival (IMF)!
Solefald, playing at IMF-2013
https://www.visitoslo.com/en/whats-on/festivals/major-festivals/inferno-metal-festival/
IMF is known to be the longest running and most extreme annual death and black metal festival in Europe. Founded by Borknagar guitarist Jens F. Ryland in cooperation with Radar Booking in 2001, it takes place at the Rockefeller Music Hall and it certainly has seen its reputation grow among metal fans. While it started from a small two days festival with only Norwegian bands, in 2017 it featured 44 bands from many countries playing around in various places of Oslo, during 4 days of the Easter period. Not to mention that bands and fans, all stay together in the same hotel, in which various heavy metal activities happen during the festival.
Samael, one of the first black metal bands and innovators in the genre, playing in IMF-2017
https://artistpicturesblog.com/2017/04/15/the-inferno-metal-festival-2017-friday-with-gorgoroth-samael-crowbar-anaal-nathrakh-and-others/
This year's chosen hotel is the Sr. Olavs Plass in the city centre. IMF-2018 presents both new bands and established names in black and death metal. 36 bands will be playing during the 4 days. Highlights go to names like Grave, Satyricon, Obituary, Ahab, Necrophobic, Carpathian Forest, Fleshgod Apocalypse, Naglfar, Odium, Sinistro, Origin, Emperor, Mephorash and many more!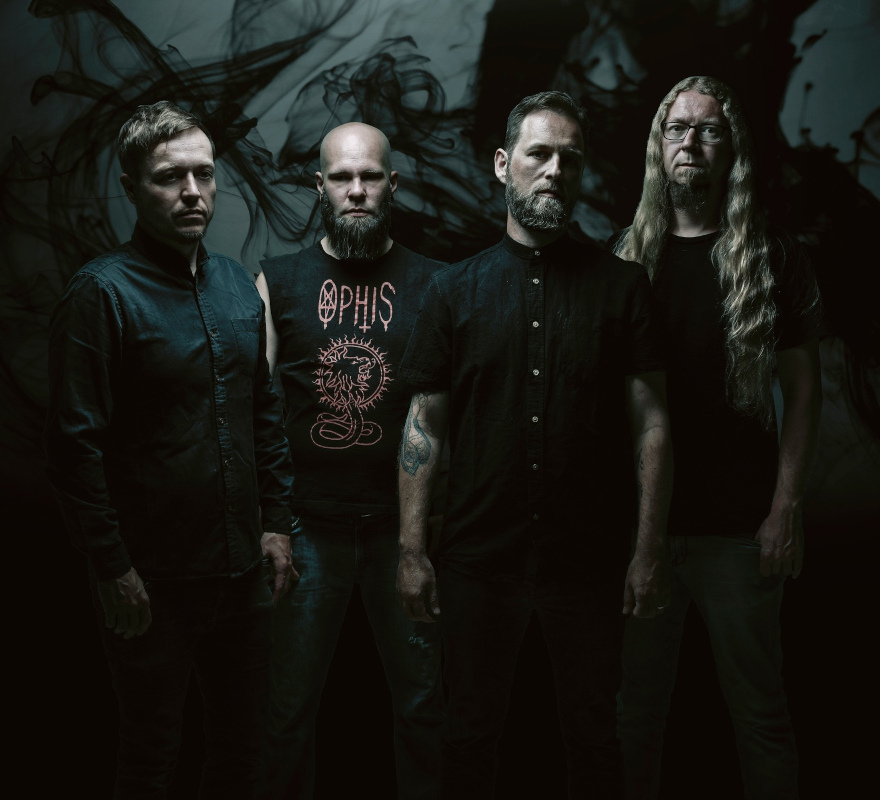 Ahab - the germal progressive metal band will be playing in IMF-2018
https://www.metal-archives.com/bands/Ahab/35791
Inferno Metal Festival is surely an event that metal fans don't want to miss. It runs from March 29 to April 1, taking place in Oslo's city center. You can check the full festival lineup and more in the Inferno Metal Festival page here!
https://www.festivall-app.com/festivals/inferno-metal
You can also use the FestivAll app to check the lineup, times, videos, and other informations during the festival.
Download them here! Android iOS