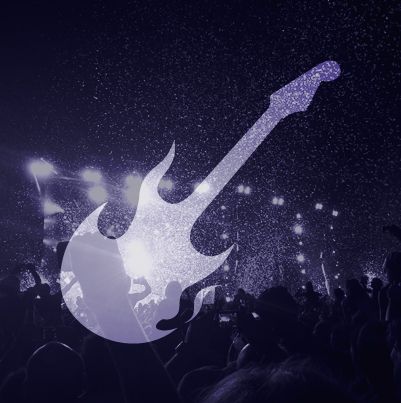 Ida
There are three artists using this name:
1) Ida is an American indie rock/slowcore band from New York City. Ida's sound is gentle, melodic and often sparse, infused with male-female harmonies and heartfelt lyrics. There is also a hint of folk rock in some songs.
http://idamusic.com/
http://www.myspace.com/idamusic
Features former member of The Hated; Daniel Littleton.
2) Noise/electronic band from Lima, Peru
3) Ida is a young alternative singer Read more on Last.fm

Next Performances
13 July 2019
Time Not Set
Utilita Power Tree