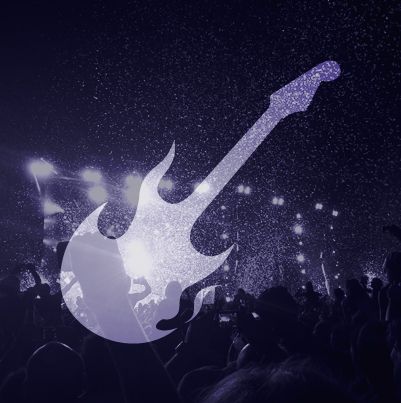 The Shiver
There is more than one artist with this name.
1) Swiss psychedelic rock band formed in 1967. The Shiver released one album titled Walpurgis in 1969, originally released on the Maris label (catalogue number 20501), it also features a cover designed by H. R. Giger.
The band is related to Toad and Brainticket whose music is a bit similar.
The members of The Shiver are:
Dany Ruhle - Lead Guitar, Harmonica, Vocals
Jelly Pastorini - Organ, Piano Read more on Last.fm

Next Performances
19 Octobre 2019
Hora não definida
Scène principale
The Shiver - Adeline [Full Album]