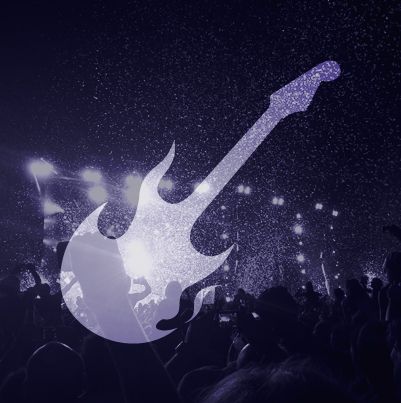 Red Rum
There are at least 2 bands named Red Rum:
1) St Petersburg-based band Red Rum creates an inventive kind of music that would be easiest categorized as experimental rock. This vague description in Red Rum's case includes bits of alternative rock, psychedelic breaks, the more adventurous side of indie, electronics and some quirky/surreal elements that seem to come from no outside influence.
Formed in 2004, the band consists of 3 members: Ndk (vocals/guitar/electronics), Eugene Byrd (bass) and Gorsky (drums). Read more on Last.fm

Next Performances
25 Mai 2018
Hora não definida
Scène principale
Eurogang Vol. 2 - 13 Ride Or Die - S.A.S & Red Rum
EXTREME SPICY RAMEN CHALLENGE!!!