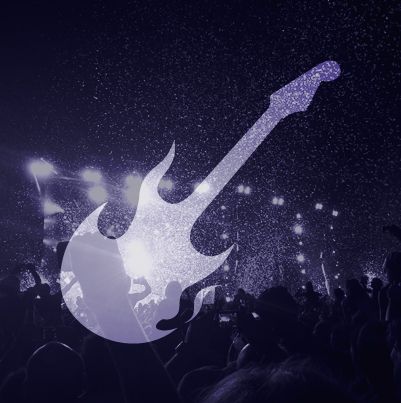 Wild Rumpus
Wild Rumpus is Cosmo and guitarist extraordinaire Gary Lucas.
Bitches Brew owner Cosmo is known as a "DJ's DJ" and she
is a protégé of The Loft's David Mancuso.
Gary Lucas was in Captain Beefheart, wrote and recorded with
Jeff Buckley (amongst many others) and currently performs with
his band Gods and Monsters.
On "Musical Blaze-Up", Cosmo and Gary are joined by MC Brother
Culture (Trojan Sound System, Manasseh Hi-Fi, Adrian Sherwood), Read more on Last.fm

Next Performances
Pas encore de date de concert
WILD RUMPUS feat. BEARDYMAN ROCK THE JOINT (REVERSO 68 REMIX)
Wild Rumpus Feat. Cosmo & Gary Lucas - Cloudhopping