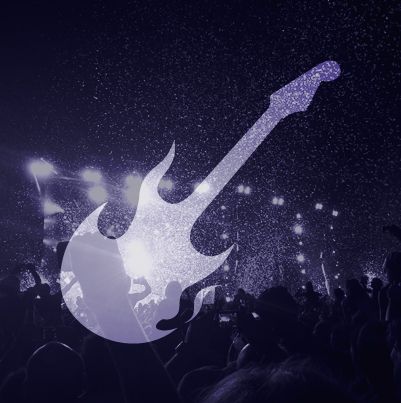 Robin Juhkental
Robin Juhkental (born 20 May 1988) is Estonian singer and lyrics writer. He is the frontman of Malcolm Lincoln .
The musician has participated in "Eesti otsib superstaari" (Estonian "Idol") as a contestant. He has never taken any real singing lessons.
Robin Juhkental is currently studying road engineering in Tallinna Tehnikakõrgkool, but he said that "if he could choose he would not want to do anything at all".
He uses a very special way of writing lyrics: as he said in an interview with Maria Juur Read more on Last.fm

Next Performances
Pas encore de date de concert