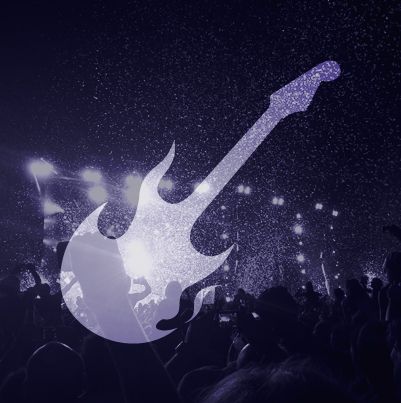 2 Elements
1)
The two ladies met her in a club and didnt believe her eyes. They thought they sees her mirror image and came in contact. From now on they were an inseparable Duo. A close friendship arose through all ups and downs of life and through numerous clubs of the world.
Because of friends they got more familiar with the World of Deejaying and thats why July and Anie decided to learn how to use Vinyl and Cd.
The Project 2ELEMENTS was founded.
Through they share most of their interests and look nearly the same Read more on Last.fm

Next Performances
6 Juillet 2019
Hora não definida
Center Stage
BSC feat Jessi Colasante - You & Me (Ponce, Ranes & 2 Elements Vocal Mix)
You & Me (Ponce, Ranes & 2 Elements Lounge Mix)