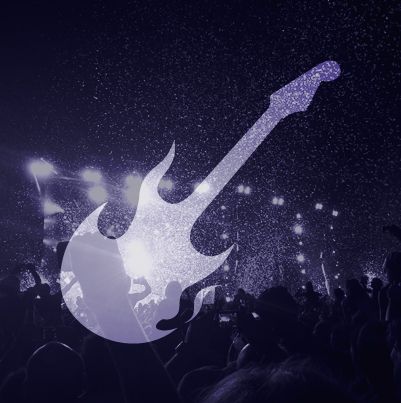 Gnohm
gnOhm, by the name of Kalle Govertz Hannelius Christensen, is a trance producer from Denmark.
Kalle started playing guitar at age 5 and played other instruments like bass and drums. He was playing old rock n roll, punk and other similar styles at that time.
In 2005, gnOhm started producing trance after a massive party in the forest of Denmark with the Parvati crew.
More recently, in 2008, Baba went on producing chill-out, downtempo and dub under the name of Baba gnOhm. Read more on Last.fm

Next Performances
Pas encore de date de concert
Open Cluster (Original Mix)