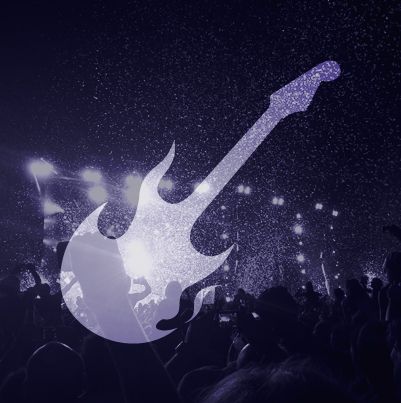 Whrikk
Whrikk is Matthijs Van Der Geest.
Conceived and delivered in Riffa. Now residing on the moist nether-flats of Haarlem.
Grew up in a nest of classical and jazzy notes... but those harmonic melodies made way for satanic riff's 'n grunts in death-metal. Later absorbed by the magic, power and mystery of psychedelic conjurations. He started experimenting on electronics a couple of years ago as udderrkropunsy.
In Whrikk's compositions some things are not what they seem. Multiple strange beings reside within the bass for warmth. Read more on Last.fm

Next Performances
Pas encore de date de concert
Whrikk - Cannabis Klondike